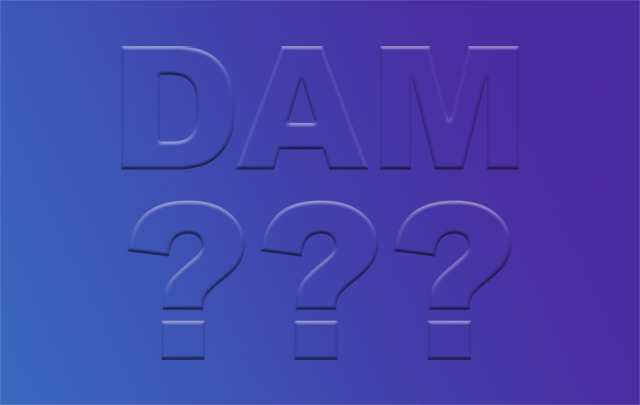 Digital Asset Management (DAM) systems are software solutions that enable organizations to intelligently organize, manage, enrich and distribute digital media assets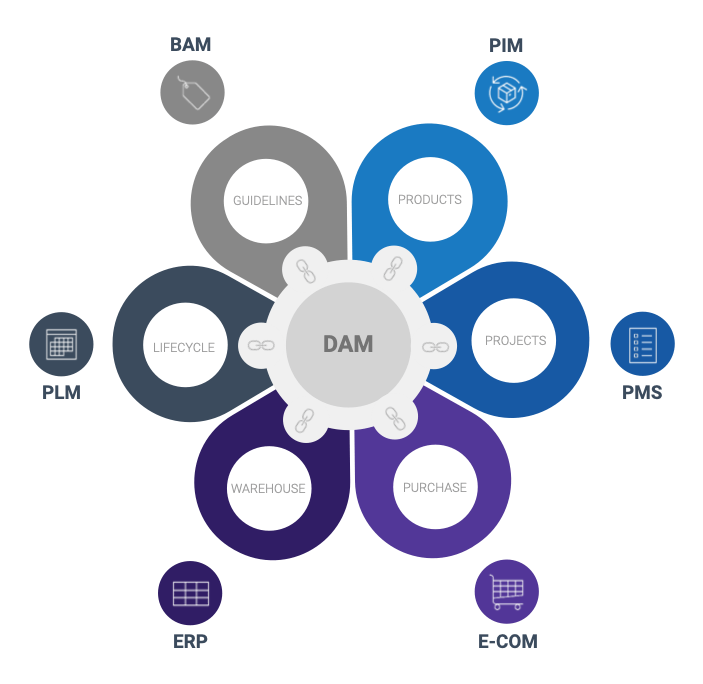 Apart from being able to search, find and retrieve content assets more efficiently a digital asset management system adds additional value to your organization's processes. Here is a list of examples that show how your team can benefit from a DAM.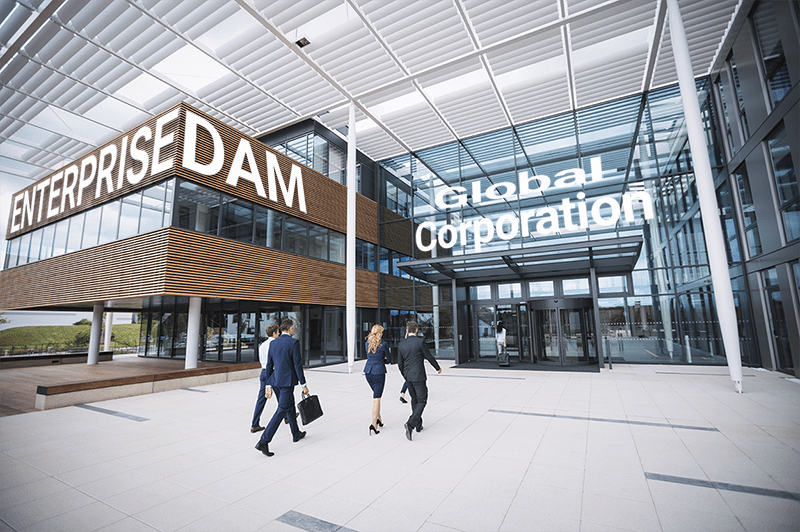 In today's fast-paced global business landscape, complex entities like internationally operating companies face multifaceted challenges. Their corporate success hinges on sophisticated business processes that demand efficient management and strategic navigation. Enterprise DAM solutions hold the key to unlocking the true potential of these global players.