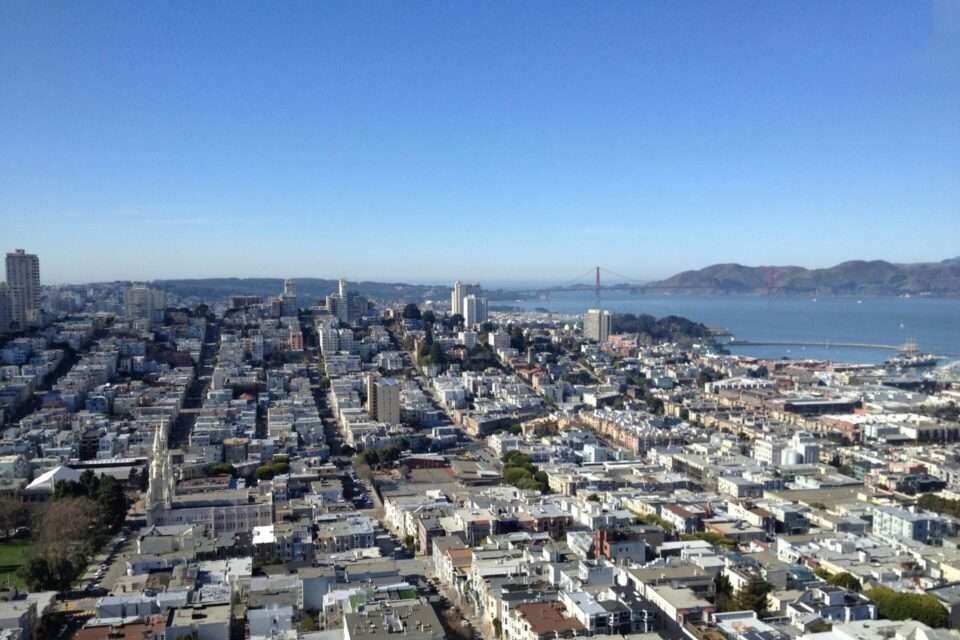 Your pathway to the DAM solution that is best suited to your specific need
Timo, founder and owner of dampioneers, brings a wealth of experience from his work at a DAM software vendor in Berkeley, California. Through close contact with the company's international customers and integration partners, Timo has always remained in close touch with real-world needs and tasks in the DAM market.
The overall content explosion caused by the growing number of output channels, the complexity and the amount of data to manage led to increasing pressure on content and marketing teams in the late 2010s. With manual content workflows, teams could not keep up with demand. Companies realized that it was time to invest in software solutions such as DAM to remain competitive, but the highly fragmented market of solution providers presented them with another challenge – finding the right DAM software to meet their individual needs.
Thus, the idea was born to create a consulting company whose goal is to help companies find the right DAM solution tailored to their specific needs.
Today, dampioneers is proud to be an independent, vendor-neutral consultant with a network of experienced partners. With our combined expertise in marketing, media production, DAM and software development, we are your expert partner in evaluating and implementing DAM solutions for your success.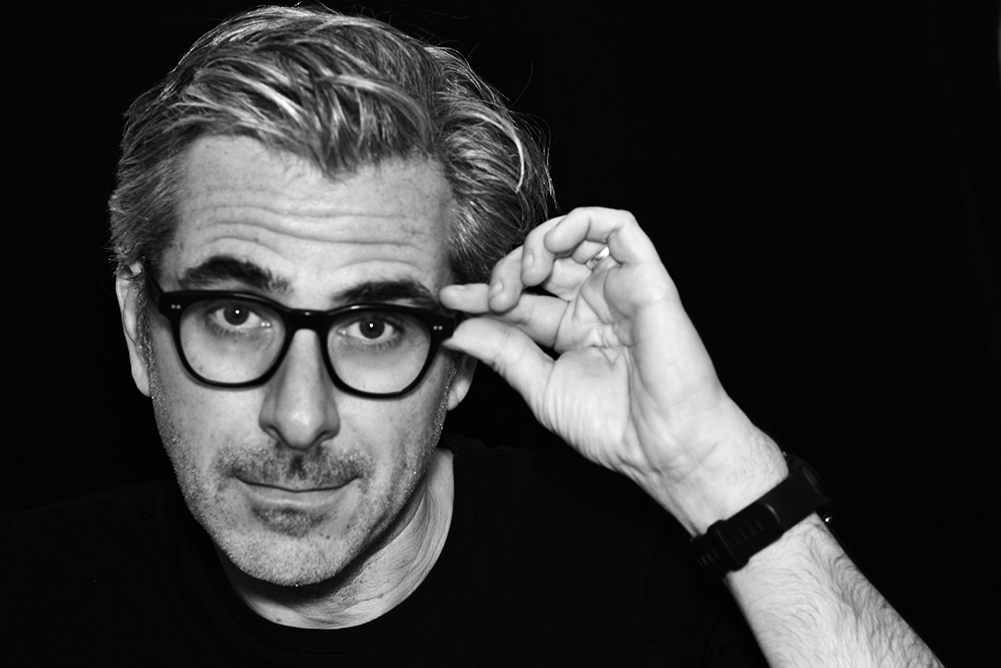 Timo Faber, the founder of dampioneers, brings over 20 years of experience in creative operations and the DAM industry. Having collaborated with Fortune 500 customers, integration partners, and software vendors worldwide, Timo possesses a deep understanding of the DAM market.
Previously, as Product Manager for Xinet (and later Northplains), a leading DAM vendor, Timo spearheaded global product strategy. As a seasoned Senior Consultant and Business Analyst, he successfully managed diverse DAM projects in the DACH region, from planning to implementation and software development.
With an engineering background, technical expertise, and a focus on creative workflow engineering and digital asset management, Timo has advised global advertising agencies, retailers, and brands. Benefit from his extensive market knowledge and years of experience in creative operations, project management, and software engineering. Partner with Timo Faber for all your Digital Asset Management needs.