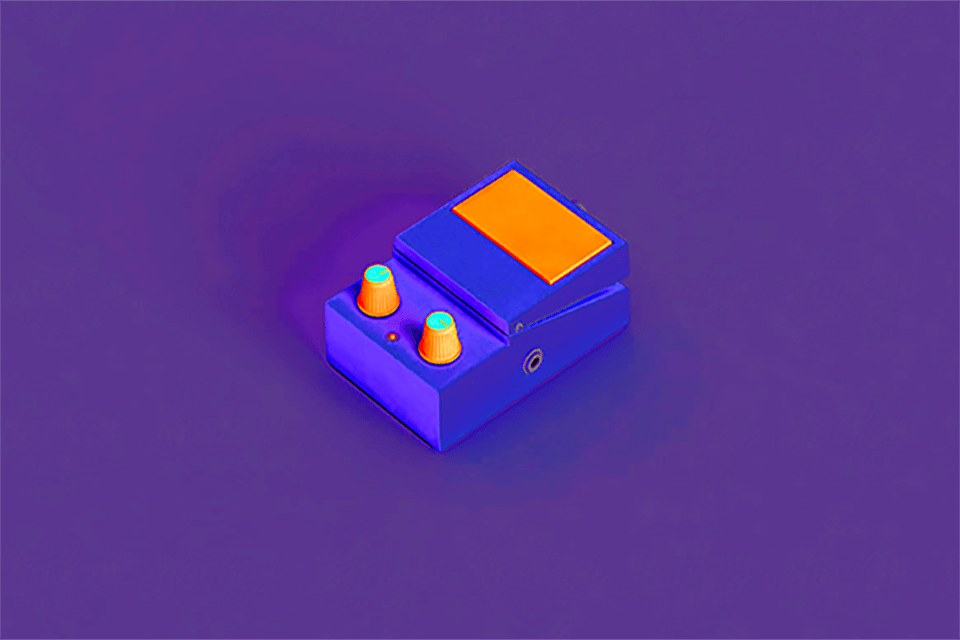 Our many years of experience in the DAM industry gives us a unique perspective that makes us an invaluable asset to your project
Developing a DAM strategy
We are transparent and honest
DAM is a big undertaking. Almost always. Even if you are simply moving from one DAM system to another, it is important to develop and then implement a digital strategy. The key to developing a strategy is to recognize that while DAM is at the heart of how digital content is delivered within an organization, the software itself is only one part of the equation. Before selecting a software vendor, you need to go through a series of steps that look at your organization. A successful DAM implementation involves people, processes, information and systems, not just buying and installing a piece of software and hoping for the best.
(We work with a methodoligy called 6 Steps to DAM Success, developed by Mark Davey and IQ Equity )
Predictable projects with a loyal partner
We are an integral part of your team
A trusted relationship with our customers is paramount to our mutual success. We see ourselves as a temporary part of your project team, sharing our experience and knowledge in the DAM industry. With our help, your project will be completed quickly and efficiently, and your time, budget and resources will be under control. Working with us allows you to temporarily expand your team, and once the project is successfully completed, you can easily reduce your team's capacity with no further obligations. What this means for you: Complete flexibility and predictability in your project planning.
Rare combination of skills
We truly understand business and tech
Our rare combination of skills makes us great project managers for you DAM project. Timo has worked for a DAM vendor for 17 years and has gained a deep understanding of digital asset management software from both an engineering and end-user perspective. He understands how implementation teams work and what it means to write custom code to extend the functionality of the solution or connect it to an existing software service. With our professional experience as Implementation Consultant, Sales Engineer and Product Manager, we have always done one thing (in different flavors): Translating business requirements into development tasks.
Managing a succesful implementation
4 Steps to a successful DAM implementation
Managing implementations is something we know very well. Here are all the steps we go through when implementing a new DAM software solution.