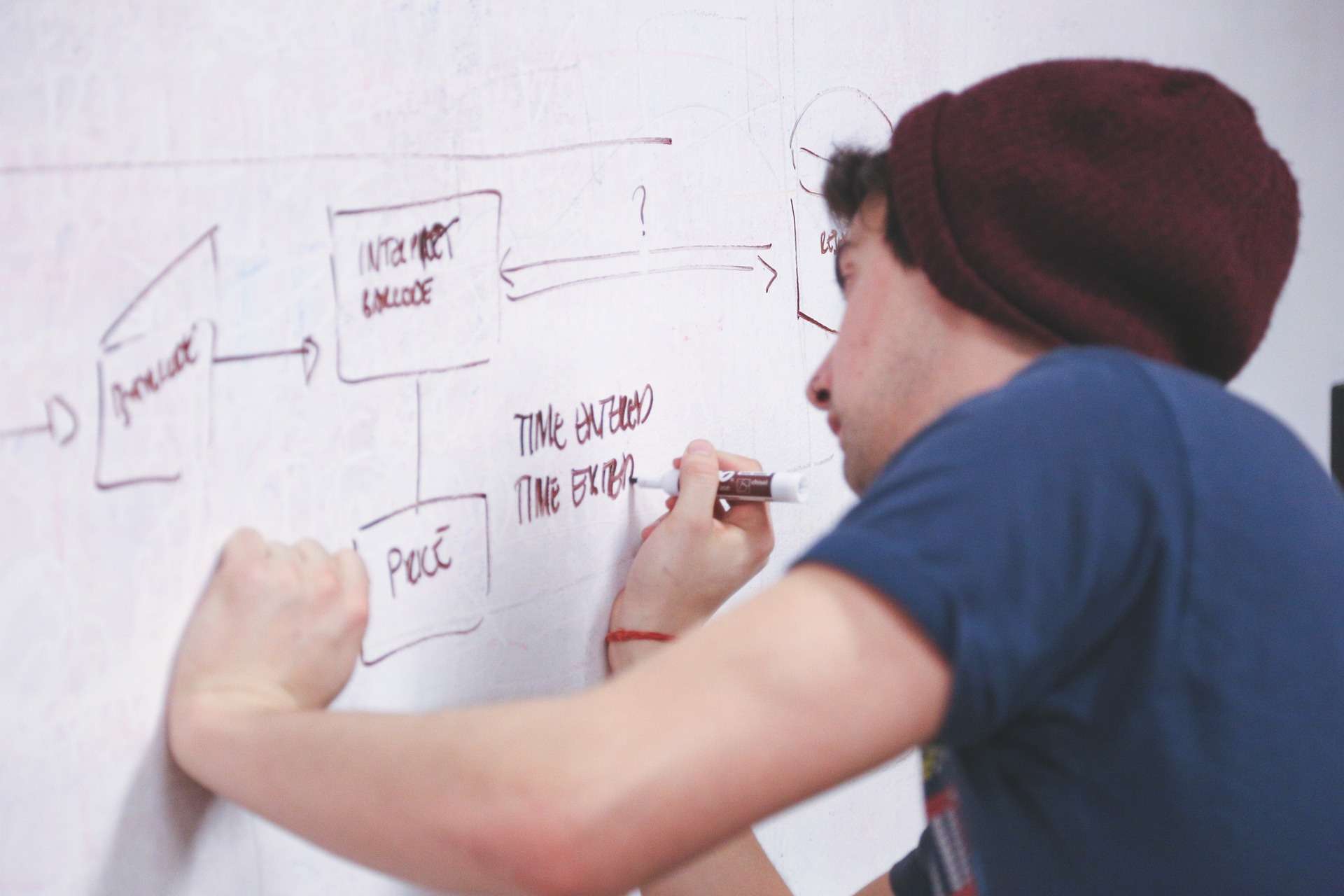 We support you in all aspects related to DAM, from strategic consulting, vendor evaluation, project management during your DAM implementation through to product management consulting services
Analyzing and rethinking your processes
Did your company invest in a DAM solution, but you have the feeling it doesn't keep up with your expectations?
We will analyze your processes and workflows carefully and evaluate if the solution you have in place is capable of meeting your requirements.
We help you to create content that is not isolated, but is enriched with relevant metadata, so that relationships to systems such as PIM, PLM or CreativeCloud can be established. Building a content or DAM strategy involves rethinking your creative production workflows, content structures and automation processes, digital rights management, content delivery platforms as well as brand guidelines and customer facing portals.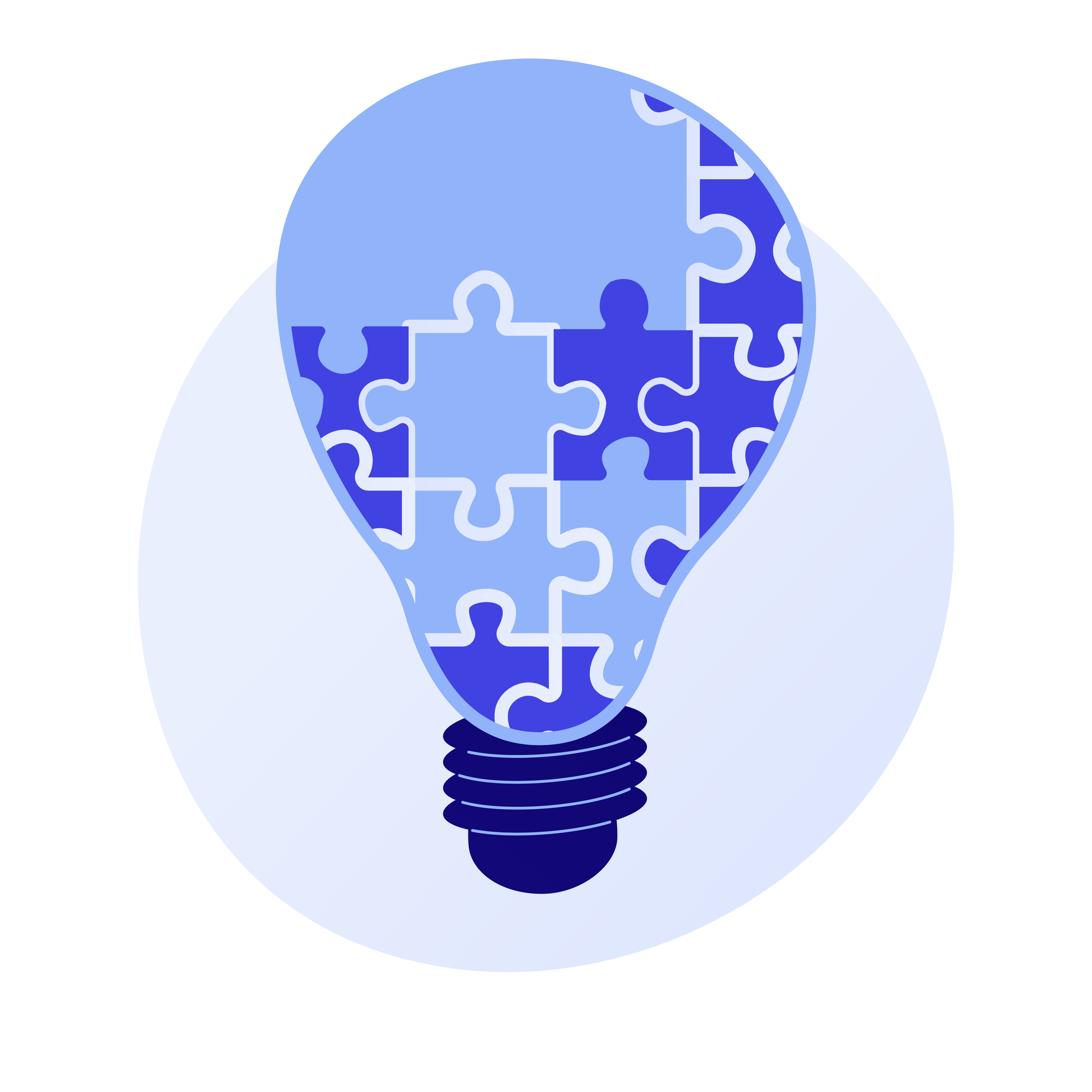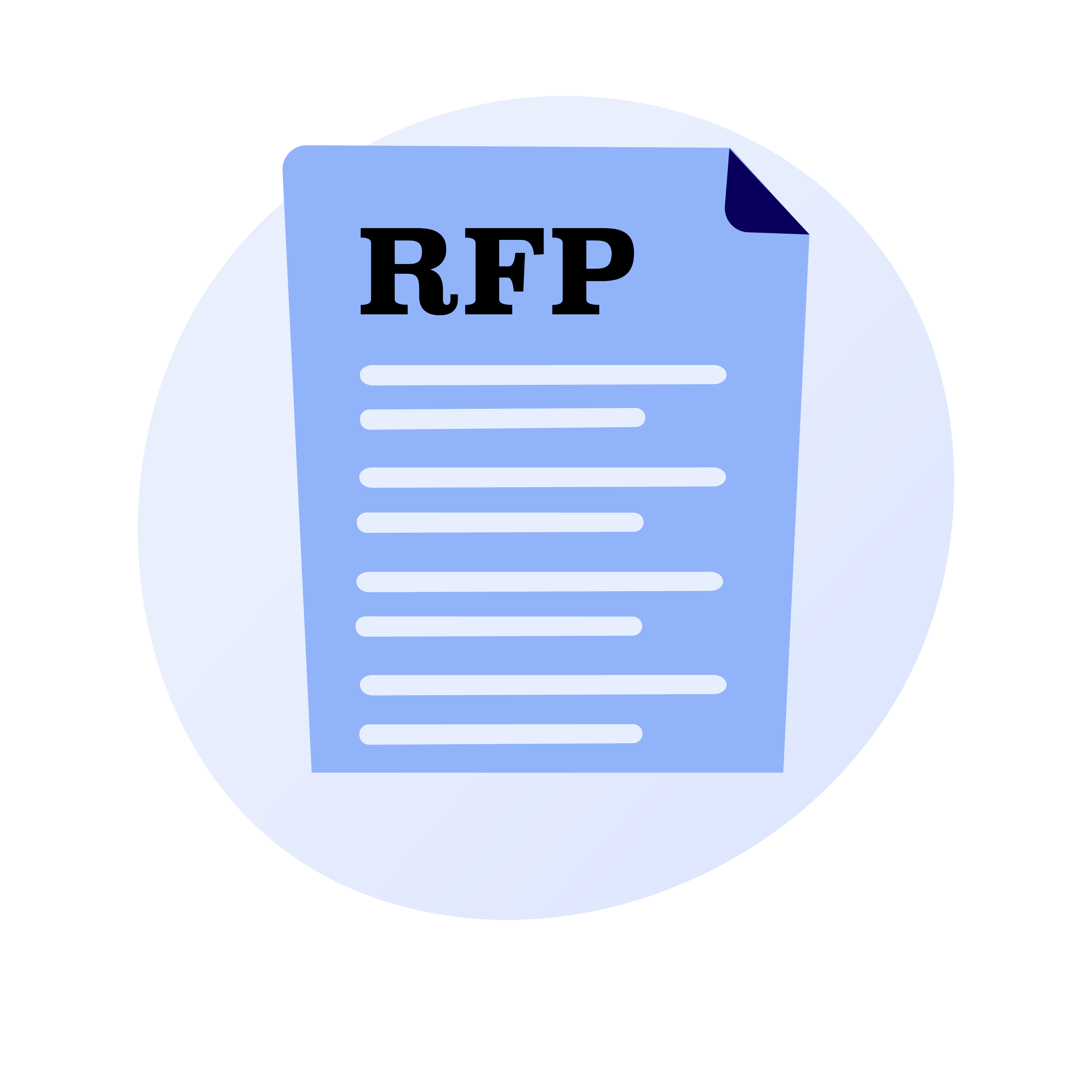 Finding the best DAM for your needs
Finding the right DAM software that truly addresses your needs is the most important piece in the DAM puzzle. We support you in building a requirements catalog, preselecting vendors and asking the right questions in product demos and continue to manage the entire vendor evaluation process (presentations, scoring, decision making) with your team.
We have longstanding experience in how vendors run product demos and quickly find out what they say and don't say. Because we go through a process analysis and requirement building exercise prior to an RFI or RFP, we understand very well the features that are top priority for your implementation and know what to move further down the line.
Managing Your DAM implementation​
Implementation Management
We assist you during agile software implementation sprints as project manager, implementation consultant or product owner. With our agile approach we work hand in hand with integration teams, vendors, partners, customer departments and executive teams and most of the time we act as the central figure holding all the threads together.
Our technical hands-on approach combined with our ability to understand business processes quickly, makes it convenient for all stakeholders involved to work together with us as a team and benefit form our expertise in the DAM field.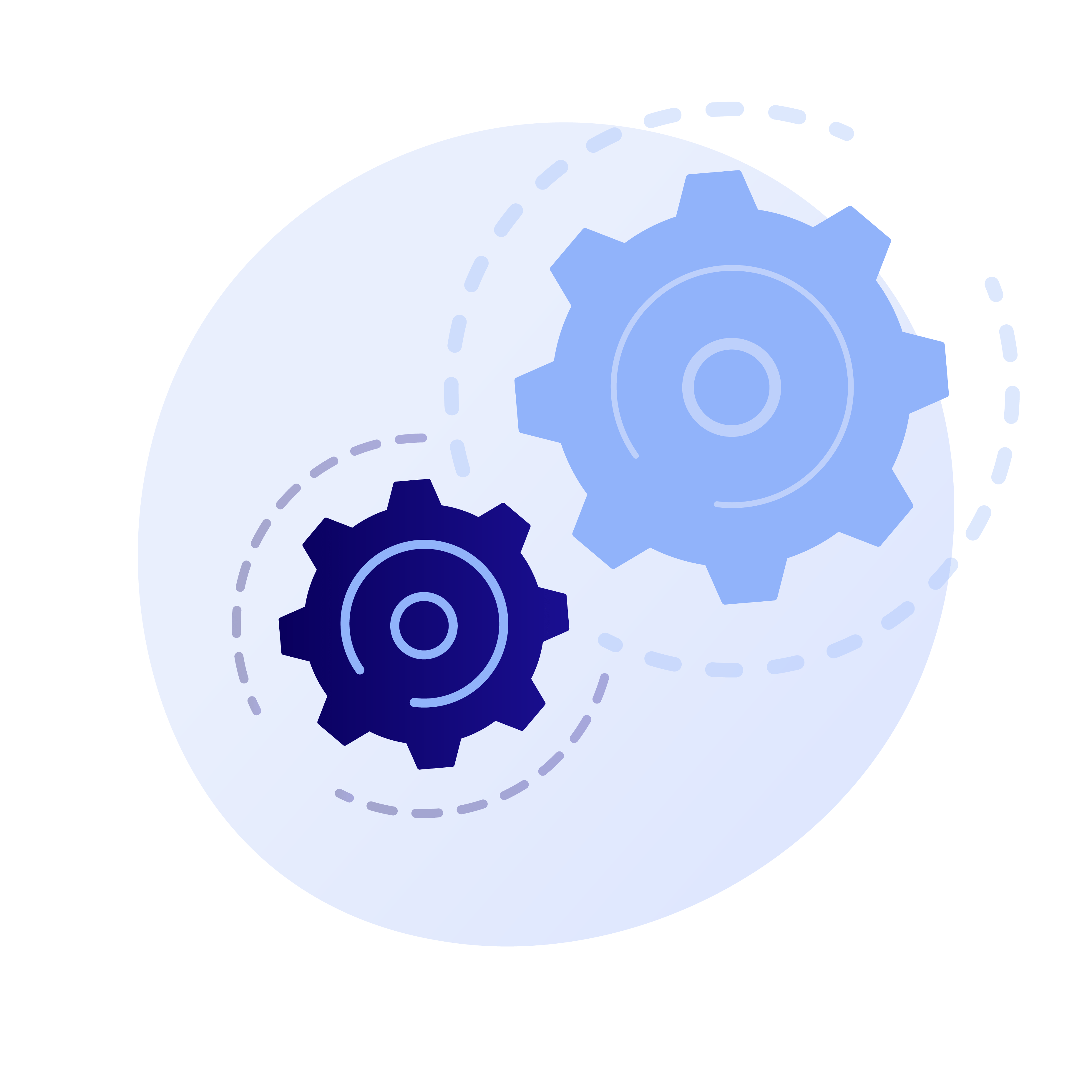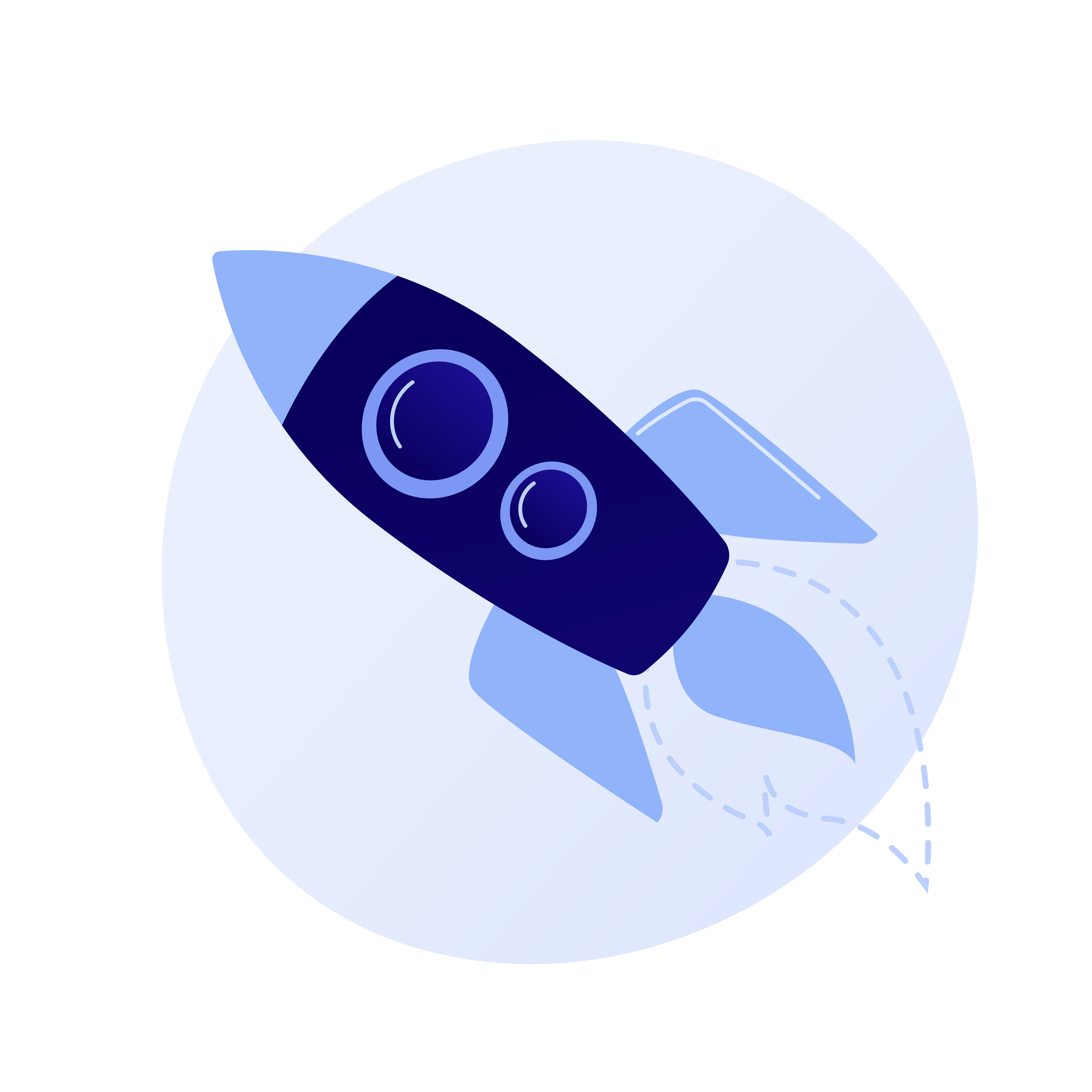 Building marketable products
Product Management Consulting
If you are looking for a product owner when developing new features for your DAM system, dampioneers is more than happy to support your product team in building a solution that addresses the requirements of your customer base.